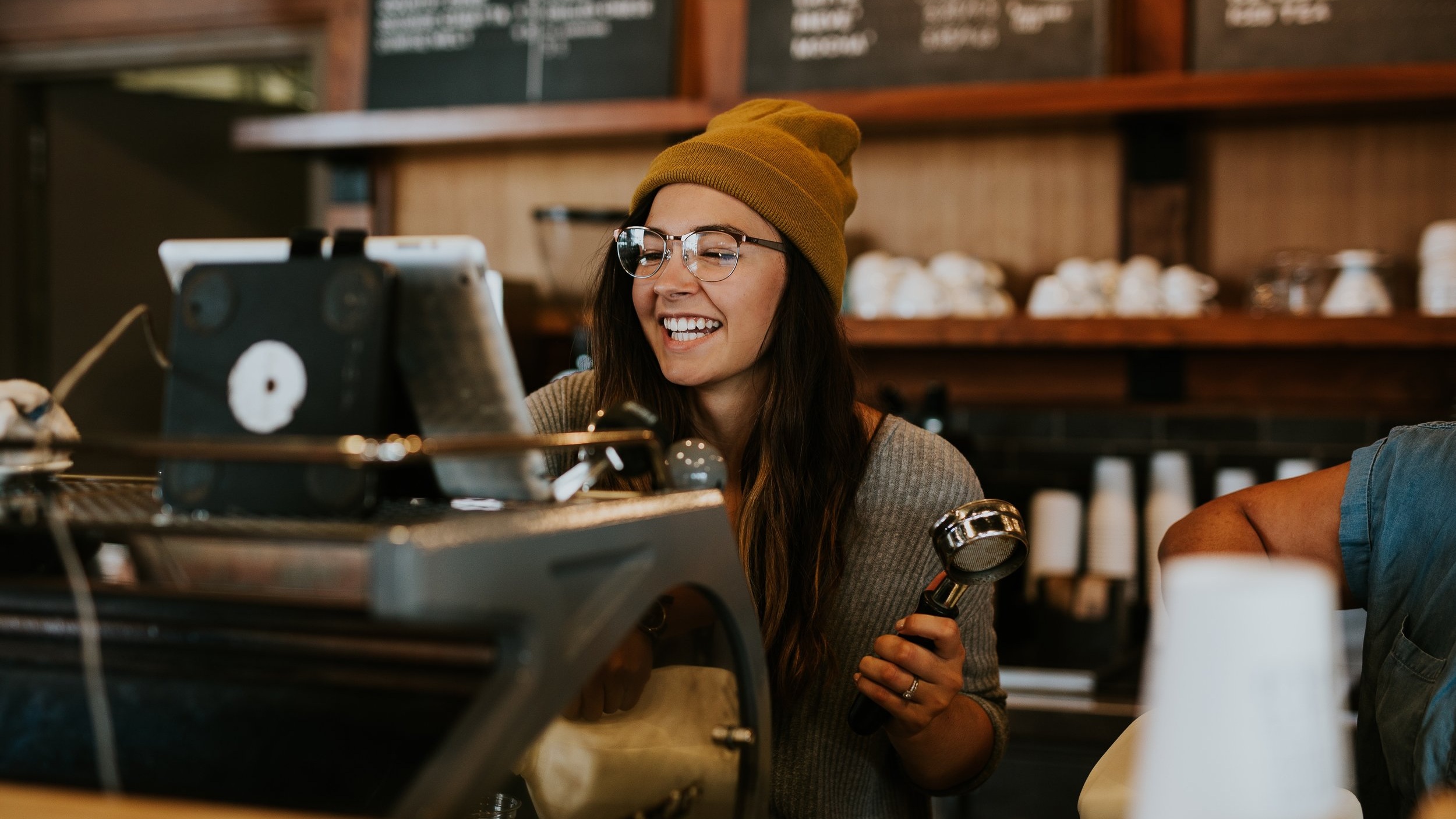 With mobile ordering, the experience is everything. Now more than ever buying decisions are driven by convenience, customers convert easier when they know the experience will be seamless and efficient.
Why every cafe and restaurant should embrace mobile ordering today.
The food services industry has become a competitive environment fighting for customers. Restaurants are turning to new strategies to set themselves apart and ensure that every customer that comes in the door is satisfied and enticed to return daily.